Experienced Wedding DJs
Every DJ at Ever After Entertainment has been trained and practices their craft. The last thing you want is a bad experience.
High Quality Photobooths
You'll enjoy our high quality photobooths and will also take home a keepsake album from your guests.
Make It Shine – Lighting Design
Talk to us about ways to use lighting to make your wedding different than all the others you've been to.
Photobooth
Ever After Entertainment has been providing photobooth services in Rochester, MN and surounding areas, and it's a lot of fun! We'll make sure that our props are continually updated and that you get a copy of all the photos taken in the booth.
4 Hours of Smiles
Our typical wedding photobooth runs from 7pm to 11pm. This means it wont be a distraction while your bridesmaid is giving her speech or while you're in the middle of your first dance.
Unlimited Prints
Ever After Entertainment will provide unlimited prints during your event. In addition, your photo strip can be customized with your special wedding graphics. The photo strip is always a nice party favor for your guests to take home.
Keepsake Photo Album
A duplicate photo strip can be placed into your keepsake album for you to receive at the end of the event. Guests are encouraged to write their well wishes in the album.
Photobooth Attendant
This is not a set it and forget it photobooth. An Ever After Entertainment photobooth operator will be on site to make sure things run smoothly.
Some of our favorite events
September 9th, 2017
Deanna and Adam
The family farm made a perfect backdrop for photos and Ever After Entertainment provided the soundtrack.
Ever After Entertainment
It was a farm wedding and you guessed it… they're country music fans. We kept their boots scootin' all night long.
Windrose Photography
Husband and wife team, Kurtis and Aubrey, were there to capture every moment.
Windrose Photography
Photobooth
Ever After Entertainment can provide all the props for the booth as well as offer you a keepsake album with all the prints from the event.
Outdoor Ceremony
If you don't want tto get married in a church you don't have to. Adam & Deanna were married on the family farm, and we made sure everbody could hear their vows.
September 22nd, 2017
Kelsie and Brady
Kelsie and Brady chose Mayowood Stone Barn to host their wedding ceremony and reception. The Stone Barn hosts weddings seasonally from late April to early November and is a very popular venue in Rochester, MN.
Mayowood Stone Barn
We highly recommend having your ceremony under the oak tree if the weather permits.
Mayowood Stone Barn
Scott Bacon Photography
Everything's better with Bacon. Don't take our word for it… check out his site.
Scott Bacon Photography
Ceremony Sound Coverage
If weather doesn't permit then there's always the loft at Mayowood Stone Barn.
Ever After Photobooth
You can decided if you want an open air booth or an enclosed booth.
Client Testimonials
Don't take our word for it – here's what our clients say:
Multiple people asked us where we found this DJ, as they thought he was great. We have nothing but wonderful things to rave about EverAfter-Entertainment. Thank you for making our reception perfect!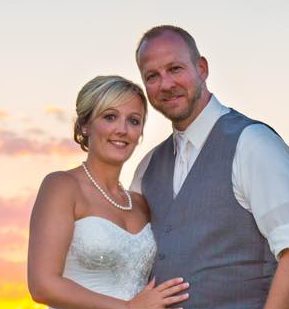 Kelly & Greg
We just want to say thank you for helping us with the best night ever and to all the newly engaged couples looking for a wedding DJ, stop looking and go with EverAfter-Entertainment! From the scheduling to the online profile to plan your event it was zero stress and 100% perfect!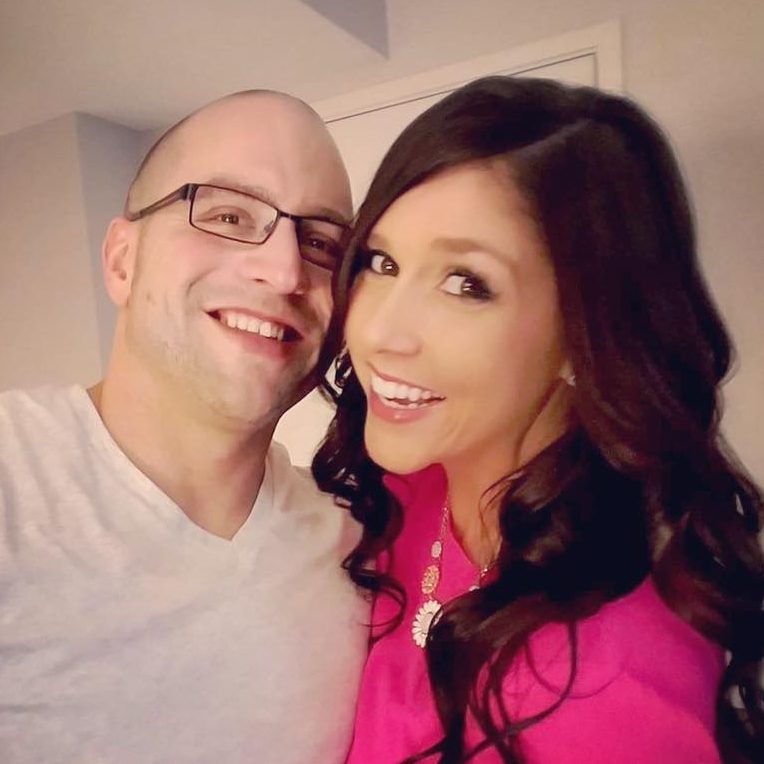 Emilie & Greg
Ever After Entertainment made my wedding night very special! Brent played exactly what I wanted and made the experience super fun. He not only was an amazing DJ, but he also helped the flow of the reception which was much appreciated.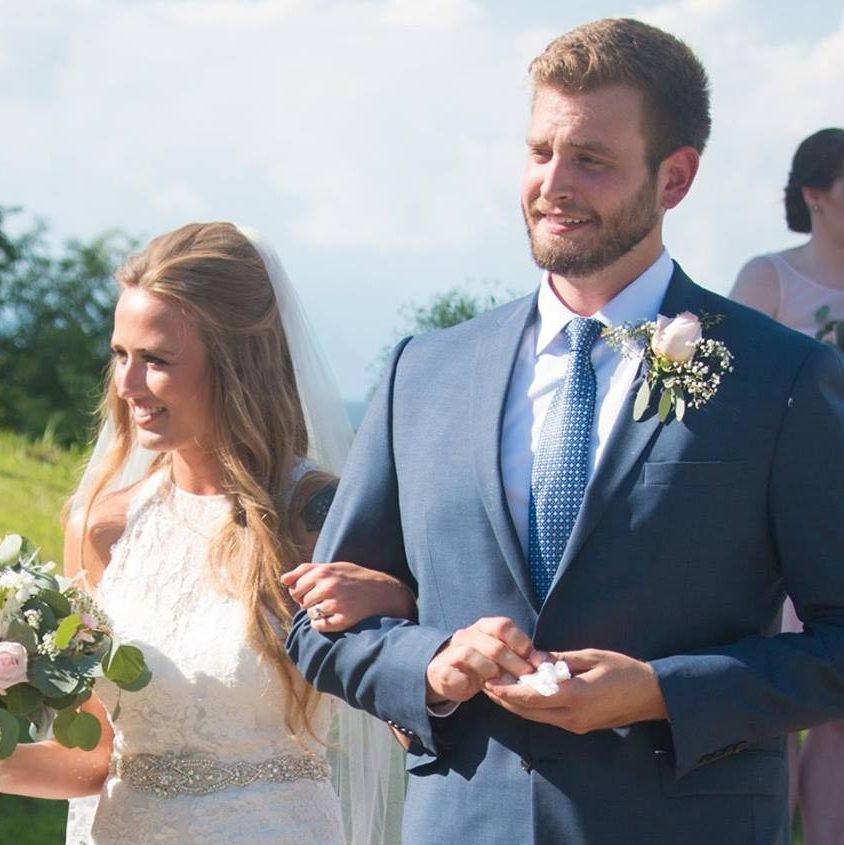 Sally & Ryan
Wedding Venues
There are a number of fantastic wedding venues in and around Rochester, MN. Here is a list of wedding venues that we like to work with.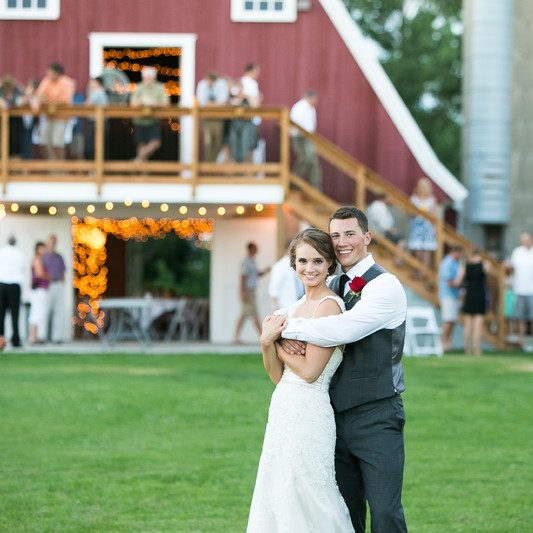 Coop's Event Barn
Dodge Center, MN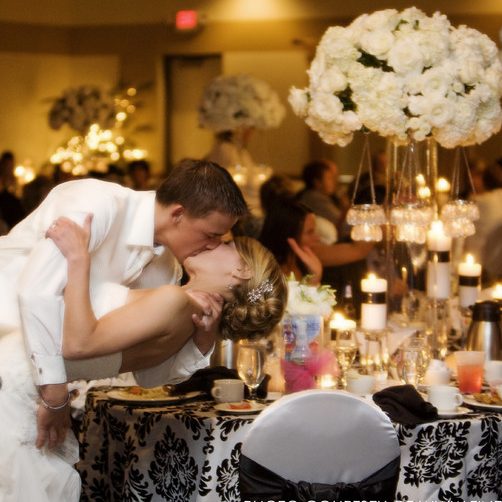 Rochester International Event Center
Rochester, MN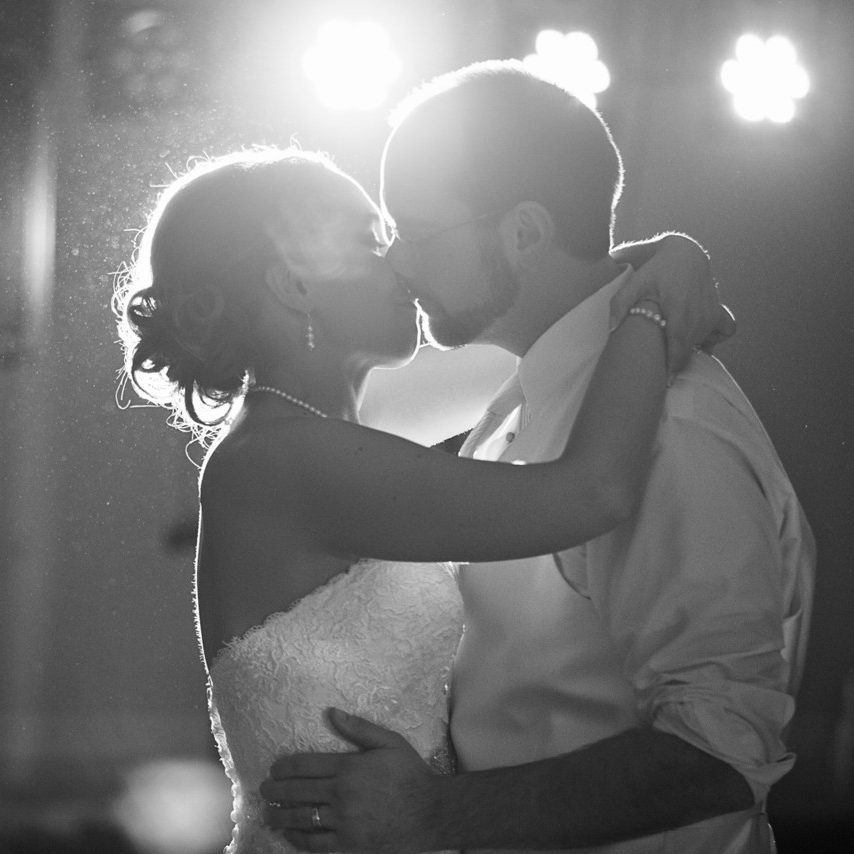 Canadian Honker Events at Apache
Rochester, Mn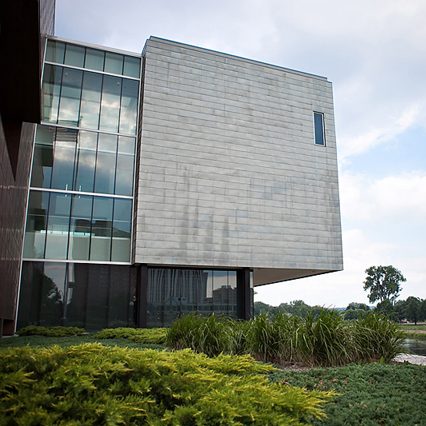 Rochester Art Center
Rochester, MN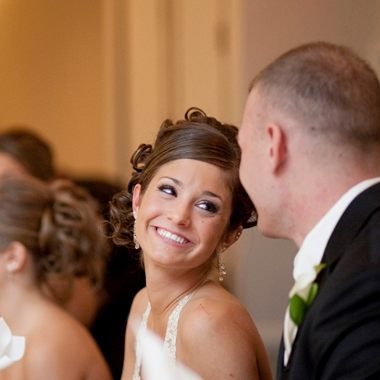 Double Tree by Hilton
Rochester, MN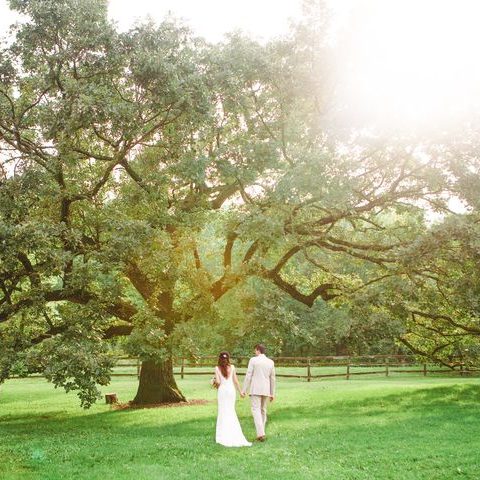 Mayowood Stone Barn
Rochester, MN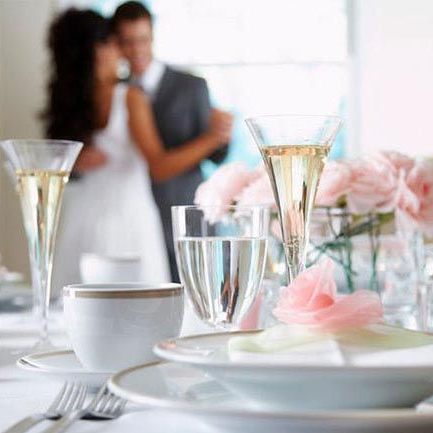 Contact us
Contact us today to have Ever After Entertainment be a part of your special event.